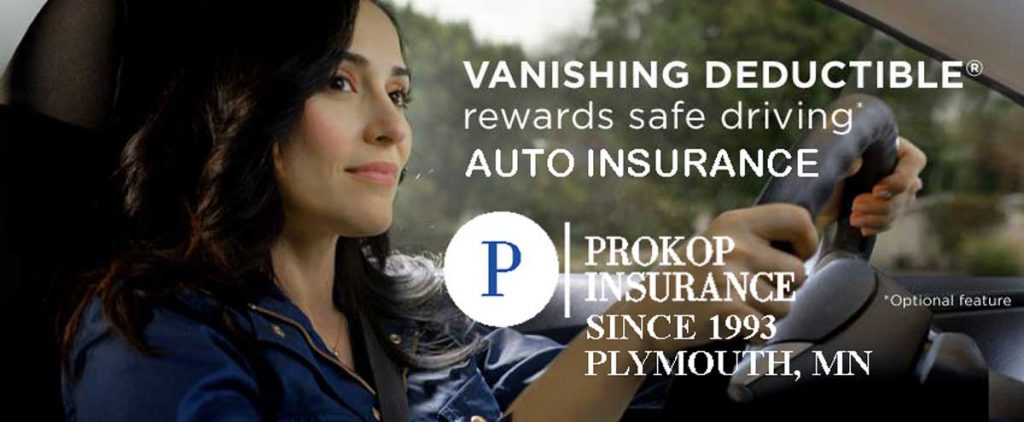 Prokop Insurance is the best Nationwide Insurance agency in Plymouth Minnesota. Since our humble beginnings in 1993, we have recognized that everyone's needs are different. That's why we offer a wide variety of insurance policies to fit your needs and budget. Whether you're looking to protect your home, your vehicles, or your personal assets, we have the insurance solutions you need.
Our homeowners insurance policies provide comprehensive coverage for your home and personal belongings, including liability coverage and additional living expenses coverage. If you're a renter or condo owner, we offer policies designed specifically for your needs, providing protection for your personal property and liability coverage.
We also offer a wide range of auto insurance policies, including coverage for motorcycles, snowmobiles, classic cars, ATVs, RVs, boats, personal watercraft, scooters, and golf carts. Our policies provide coverage for collision, liability, and comprehensive coverage, so you can hit the road with confidence.
In addition to our insurance policies, we also offer life insurance, long-term care insurance, pet insurance, dental insurance, and umbrella insurance policies. We even offer specialty health insurance and travel insurance policies, so you can protect yourself and your loved ones in every scenario.
We also offer a variety of discounts, so you can save money on your insurance.
Some of the discounts we offer include:
Multi-policy discounts
Good driver discounts
Safety features discounts
Home security discounts
And more!
Benefits:
A wide variety of insurance policies to fit your needs and budget
A variety of discounts to save you money
Experienced and knowledgeable agents who can help you find the right policy for your needs
24/7 customer service
Testimonial:
"I was so impressed with the level of service I received from [insurance agent name]. They were very knowledgeable and helpful in finding the right insurance policy for my needs. I would definitely recommend them to anyone looking for insurance." – John Smith
At our insurance agency, we're committed to providing our clients with exceptional service and support. We understand that buying insurance can be a daunting task, which is why we're here to guide you through the process and help you make informed decisions about your coverage.
So if you're looking for reliable and affordable insurance policies that provide the coverage you need, look no further than our insurance agency.
Contact us today to get a quote on the insurance policy that's right for you. We're here to help you protect your life and your assets.