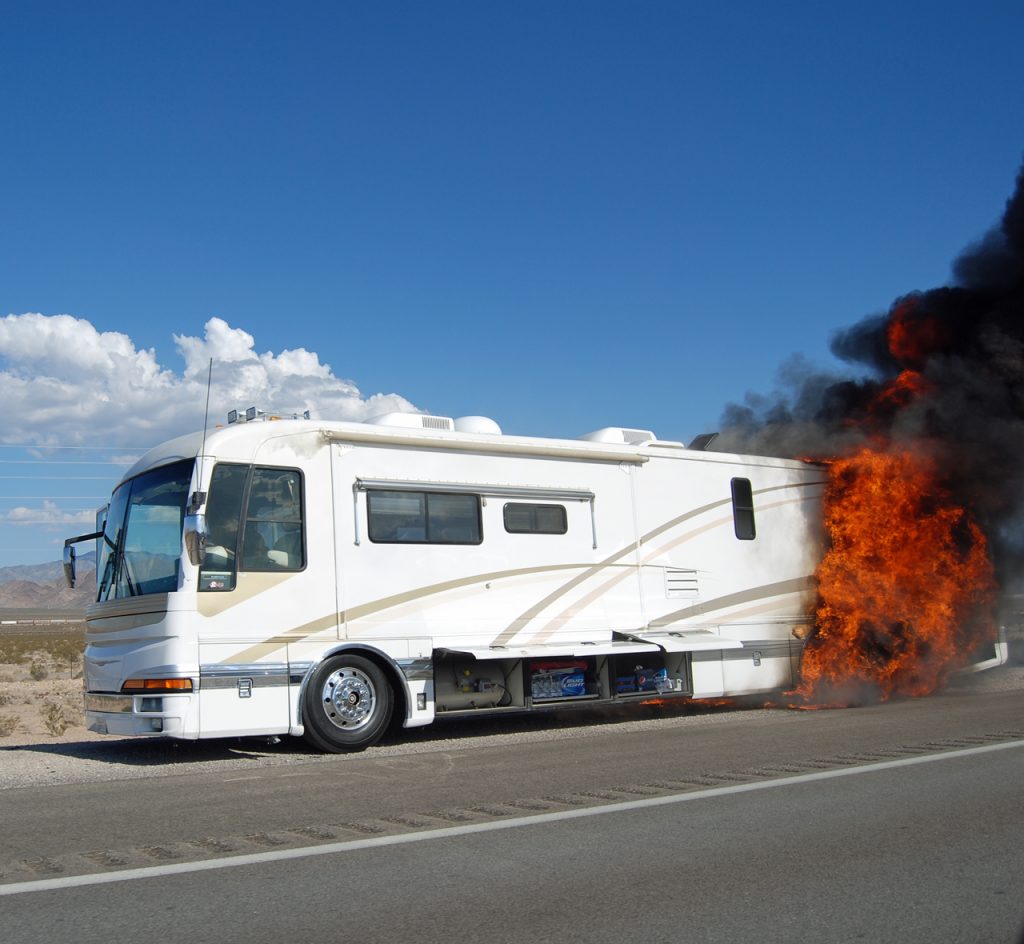 When it comes to your RV, choosing the right coverage is essential. If you live in Minnesota, you want to ensure that you can confidently take trips and explore the different sceneries with a proper RV insurance policy. That is why you need to ensure you are buying enough coverage.
At Prokop Insurance Services of Plymouth, MN, we want to ensure our clients are satisfied with the coverage they choose. And as discussed below, here are your options to explore.
Bodily Injury Liability
This coverage will protect you against financial losses if you injure someone in an accident. For instance, if you run a red light accidentally and injure a pedestrian, this policy can cover the injured party's medical expenses.
Property Damage Liability
Property damage liability covers damage that your RV may cause to other people's property. This includes fences, cars, mailboxes, and other structures. This coverage will help repair or replace the damaged property.
Collision Coverage
This type of coverage pays for any damage to your RV that results from a collision. Some of the accidents covered here include a rollover accident involving your car only and someone crashing into your RV while parked.
Comprehensive Coverage
This type of coverage will help pay for damage to your RV from things like theft, vandalism, and natural disasters. For example, if you have parked your car along a Plymouth, MN street and someone steals your car, comprehensive coverage can help with the cost of replacing your vehicle.
Insured/ Underinsured Coverage
This coverage comes in handy when you are hit by a driver that does not have enough car insurance or lacks complete insurance. Any damage to your RV and injuries that you suffer will be covered here.
We understand that you are excited to hit the roads with your RV for a fantastic time. However, the first step is purchasing the proper coverage.
Contact us today at Prokop Insurance Services for assistance. Our agents in Minnesota will help you pick the right coverage to protect your RV.